6 Interesting Places to Visit in Chandigarh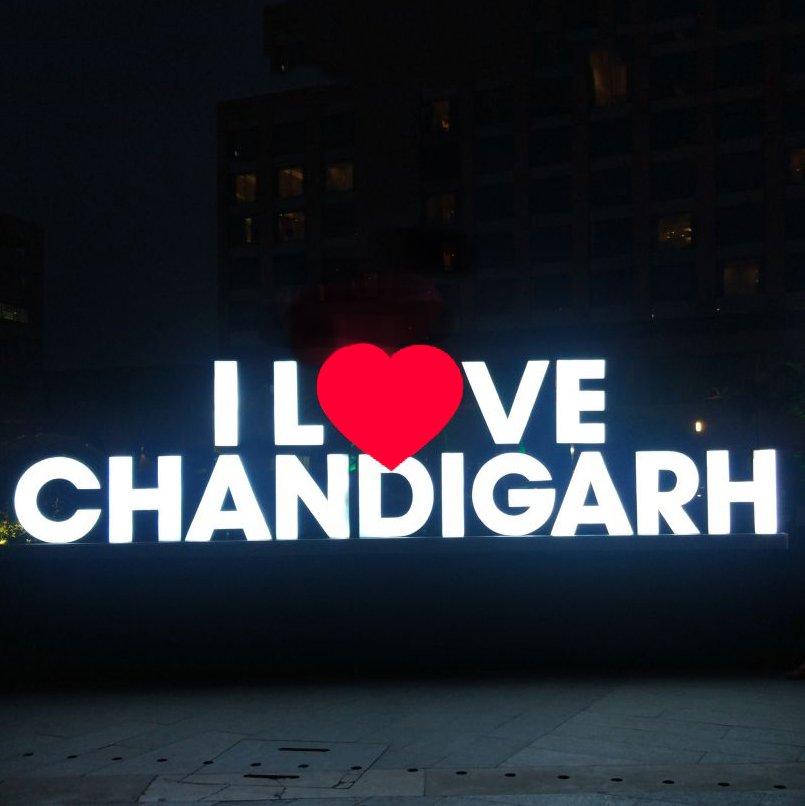 Everything about Chandigarh is enticing and intriguing, right from the fact that it serves as the capital of Punjab and Haryana. As we are all aware that it is the first planned city of Independent India, the sights you see here are hard to find in any other destination around the country.
Chandigarh has been a business center and a fantastic place to live for a long time. It is also a gen destination that is perfect for spending some time with friends, family, alone or with a special someone.
Here's a list of a few places known to be the most exciting places to visit when you are in Chandigarh. These places will likely make your trip a memorable one.
Nek Chand's Rock Garden
No trip to Chandigarh is ever complete without visiting the renowned Rock Garden. Whether you are in the city for business purposes or with friends or family, take some time out and make your way to this unique place.
Sukhna Lake
The best part of the city is that it also has a fantastic lake. Sukhna Lake in Chandigarh is often described as "one of the most beautiful manmade lakes in India." The picturesque water boat has been one of the most sought-after points of Chandigarh.
Zakir Hussain Rose Garden
Located in Sector 16 area of Chandigarh, Zakir Hussain Rose Garden or simple Rose Garden will always be an enchanting place that will take your senses on a heavenly ride. It sprawls across 30 acres and gives you the best chance to witness more than 1600 species of roses and other members of the plant kingdom.
Chhatbir Zoo
Wildlife is not likely the first thing that comes to your mind when you think of Chandigarh. However, keeping with the tradition to surprise all, the city also homes an incredible zoo where you can come across numerous creatures of the wild.
Government Museum and Art Gallery
It is one of the most underrated points of interest on the list. The place owes its creation to the partition of India and Pakistan. Most of what you see at the museum was held at the Central Museum in Lahore, which was initially Punjab's capital before the partition. However, after the split, the Government Museum and Art Gallery were established to house it.
International Doll's Museum
It is a place where you will find something new to admire. It is dedicated to dolls and has a vast collection of hundreds of beautiful puppets and dolls worldwide.
There are more places to visit in Chandigarh; however, the above ones are a definite go when visiting the city.